Sleepover time!!  Your dog has access to indoor and outdoor areas, and participates in daycare activities.  At bedtime, the dogs are tucked safely inside. 
 A staff member stays on the premises overnight, giving comfort to the dogs, and a peace of mind to the parents. 
 We ask for parents to bring their dog's own food.  We have a refrigerator and microwave oven as needed.  Regular feedings, special feedings and administering medication is NO additional charge. Each dog has a locker in the kitchen, and they are fed individually.  
On the day of check out, if you pick up before 9am, there is no charge for that day.  If you pick up by 6pm there is as $22 daycare charge for that day.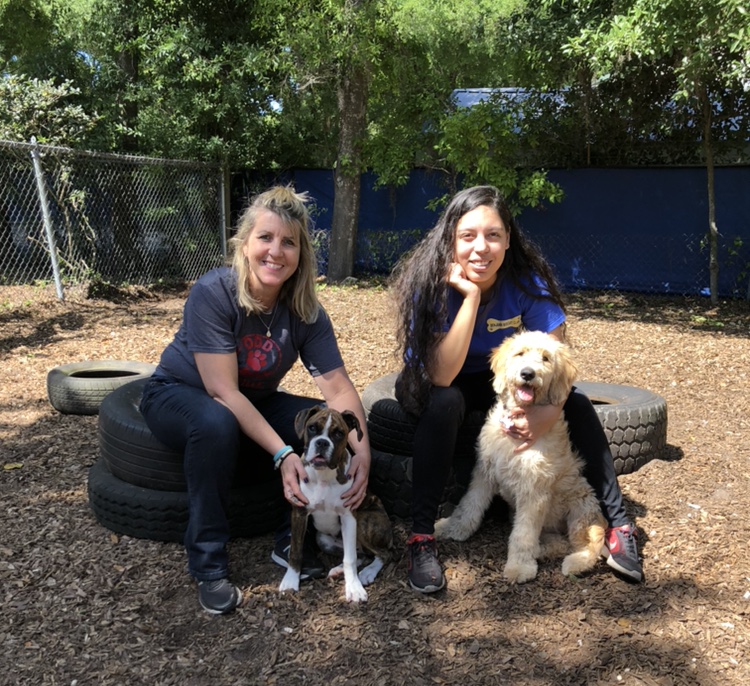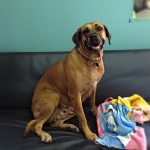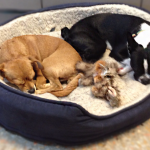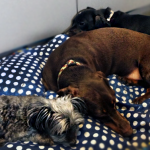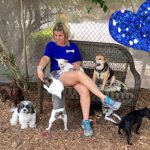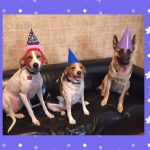 Monday-Friday
7am-12pm and 3pm -6pm
Weekend Hours
Saturday.... 8am-12pm and 4pm-6pm Sunday....8am- 10am and 4pm-6pm